Online Store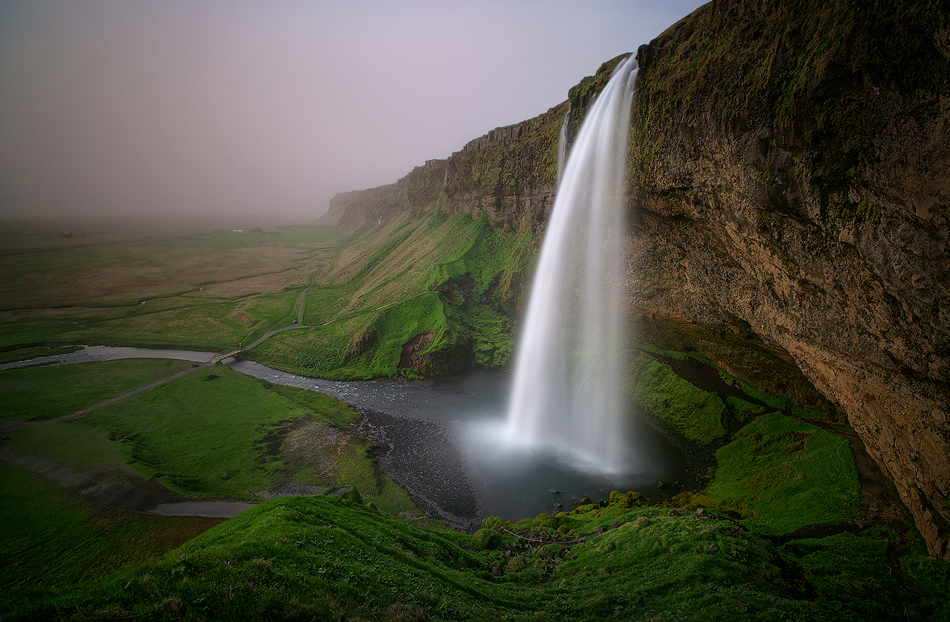 English language and some Spanish language books, as well as CDs and images may be purchased through Mount Shasta Light Publishing. International editions are available from the publishers listed below.
Ahava Publishing – Hebrew publication in Israel
P. O. Box 1139, 6 Grizim St.
Kochav Yair, Israel   44864
Phone: (00) 972-9-7494664
Contact: Smadar Bergman
E-mail  samadhi@zahav.net.il
Telos – Volume 1, 2 and 3 are now available from the publisher.
Publisher's web site
Almenara Editorial- Portuguese publication
Eirele ME, Rua Cap, Souza
Franco 540 CJ 22, Curitiba, Parana 80730402 Brazil,
Contact:  Solange Lucie Machado
almenaraed@gmail.com comunicacao@almenaraeditorial.com.br
Editions ADA
French Telos CD Meditations
To order  CDs Please contact:
1385 Boul. Lionel-Boulet,
Varennes, Quebec,
CANADA J3X 1P7
Publisher's web site
Bionoesys Ltd "Life Alphabet" Editions – Greek Publisher of the Telos Books
Nicholas Vagiakakos
53, Afon Didaskalou St. Papagou, Athens
15669 Greece
TEL (+30) 6944-187060 FAX (+30) 210-3313712
Email: bionoesys@gmail.com
Telos Volume 1 available soon.
Editions Telos France
3, rue du Vallon de Pèbre
Les Esterets du Lac. 83440
MONTAUROUX.
(33)494 503 305
Publisher's web site
Editions Vesica Piscis – Spanish of the Telos Books
18697 La Herradura, Apartado 1083
Granada,  Espana
Phone: 01134- 958 640 028
E-Mail:     edito@vesicapiscis.eu
Telos – Volume 1, 2 and 3and The Seven Sacred Flames now available from the publisher.
Publisher's web site
Editura For You – Romanian Publisher of Telos books
Str. Hagi Ghita Nr.58,
Sector 1, Bucuresti, Romania
Tel/Fax: 021 665.62.23 / 0311.001.445
Mobil: 0744.35.29.63 / 0788.28.00.89
E-mail: Monica Visan   monica.visan@b.astral.ro
Telos – Volume 1, 2 and 3 are now available from the publisher.
The Seven Sacred Flames is also now available from the publisher.
Publisher's web site
Edizioni Lindau – Italian Publisher
Il Quadrante S r l
Lindau S r l
Corso Re Umberto, 37
10128 Turin TO
ITALY
tel. +39 (0)11 517 53 24 // fax +39 (0)11 669 39 29
web www.lindau.it
Lippert Verlag – German Publisher of the Telos books
Contact: Rudolf Lippert
Hartgass 9, D-88639 Wald, GERMANY
Tel.  01149-075-78-22 29
E-Mail: webmaster@lippert-verlag.de
rudolf@lippert-verlag.de   (web site e-mail)
TELOS – Volume 1, 2 and 3 are available from the publisher.
Publisher's web site
Sophia Publisher – Russian Publisher of the Telos Books
Telos Volume 1,2 and 3 are available from the publisher.
Publisher's web site
Publisher's web site
Taiyo Shuppan – Japanese Publisher of Telos books
4-1-14 Hongo,  Bunkyo-ku
Tokyo 113-0033 – JAPAN
Telos – Volume 1, 2 and 3 are available from the publisher.
Publisher's web site
Uitgeverij Akasha – Dutch publisher of the Telos Books
Brammershoopstraat 8/16 TB Eeserveen
0599 28 72 45
info@uitgeverijakasha.nl
Telos – Volume 1,2 and 3 are available from the publisher.
Publisher's web site
Valgusesaar LLC – Publisher of the Telos Books in Estonian
Marko Sekitel Leppoja
PK 134. Riia 4 (Tartu Kesklinna PK) Tartu 51004. Estonia.
37253 467 777
valgusesaar@valgusesaar.ee
Publisher's web site